An As-Yet-Untitled Project
Still #1 - She is a confident and modern woman.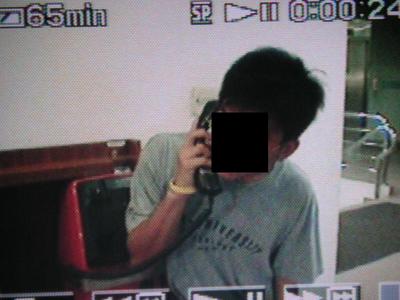 Still #2 - She attracts many people's attention.

Still #3 - On one occasion she was dolling up in the washroom.
Still #4 - Not knowing her attire was improper, she left.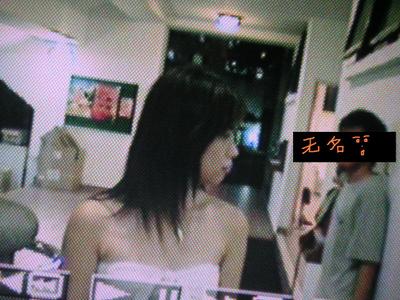 Still #5 - Sensing something amiss, she decides to head back to the washroom once again.

Still #6 - She scanned herself and finally realised her blunder.

Still #7 - She dashed into the cubicle, wishing she never existed.
What is Sis and the Maid doing there?
Story by Carol Koo / Script by Ang Guang Zheng & Koo Chia Meng / Shot by Koo Chia Meng / Starring Debbie & **** **** ****
2005 karmour's first strike.....it was fun///NO UNAUTHORISED DUPLICATION